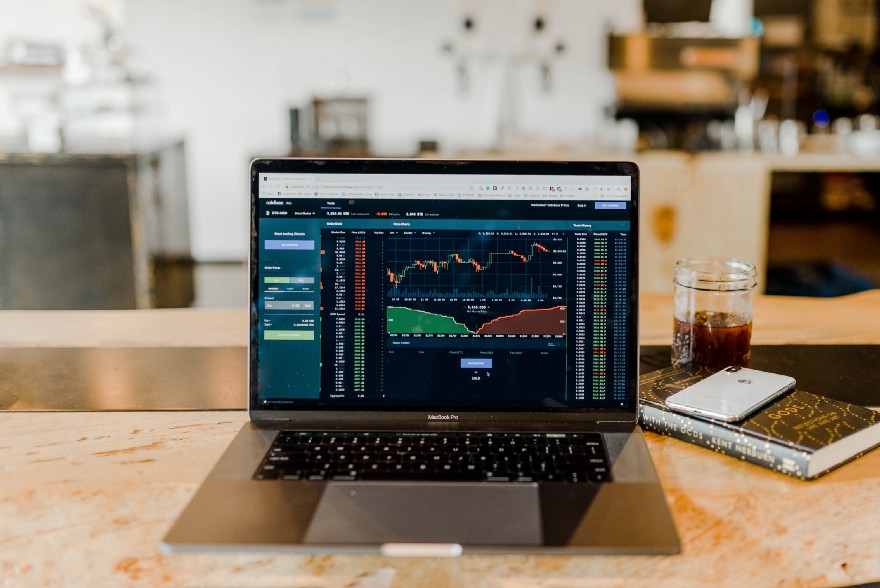 DACX — Tokenising and fractionalising capital markets, commodities & real estate
DACX is part of the GFIN sandbox; created by the UK's FCA (Financial Conduct Authority) in order for an elite selection of Fintech companies to collaborate with 17 regulators in jurisdictions across the globe with many contrasting laws. DACX will be looking to exit with full licenses across selective collaborating regions.
The DACX exchange will be using DLT, AI and high-performance computing to deal in multi-currency payments, assets and commodities. With fractionalisaton of commodities DACX hopes to be one of the first exchanges to bridge the divide between crypto and Wall Street. The DACX Foundry is the IEO platform for DACX to which will be added STOs (Security Token Offerings) starting with tokenized Commercial Real Estate in 2020.
Upon an imminent launch DACX will list some of the major cryptocurrencies before then adding stable coins such as HK Dollar, Australian Dollar, Canadian Dollar, GBP. The exchange will use a combination of blockchains including Hyperledger, Ethereum and Stellar.
The DACX Remit project is also under development which entails an interoperable Universal Wallet which leverages traditional banking APIs, Oauth 2.0 and multiple blockchain token standards for the processing of cross border payments, merchant payments and storage of cryptocurrency and digital assets. There is an added feature of a prepaid debit card which makes use of QR Codes and NFC (contactless). Users can switch between their crypto and fiat options for payments where necessary.