DIGITAL ASSET & COMMODITY EXCHANGE
GLOBAL REGULATOR COMPLIANT EXCHANGE PLATFORM
Digital Asset & Commodity Exchange leverages artificial intelligence and high performance computing technology, optimized towards providing an efficient, secure and compliant marketplace with product solutions for both institutional grade and retail clientele. Our emphasis is on green fintech.
DACX is bridging the divide between physical commodities and digital assets, promoting the re-utilization of finite resources to drive the global circular economy. Hosting advanced security features. DACX implements machine learning for real-time market surveillance to prevent suspicious activities and security threats & utilizes KYC/AML on-boarding for its clients.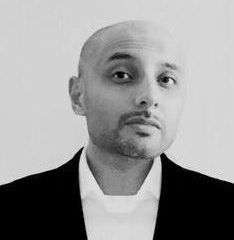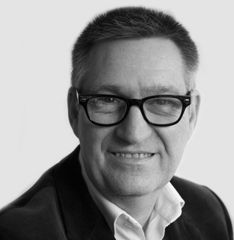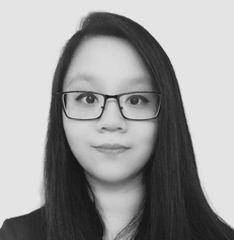 Regional Marketing & Communication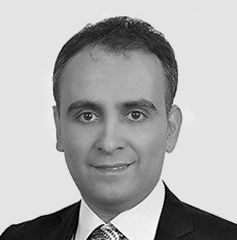 Cyber Security & Blockchain Engineer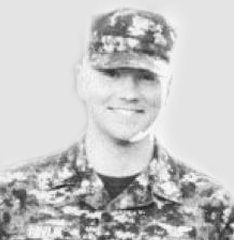 Regional Sales & Operations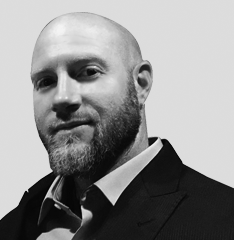 Regional Business Development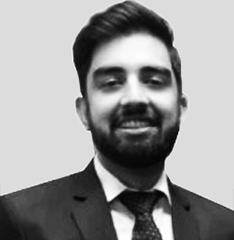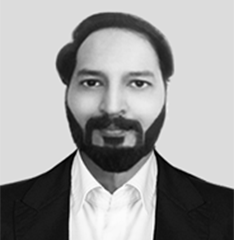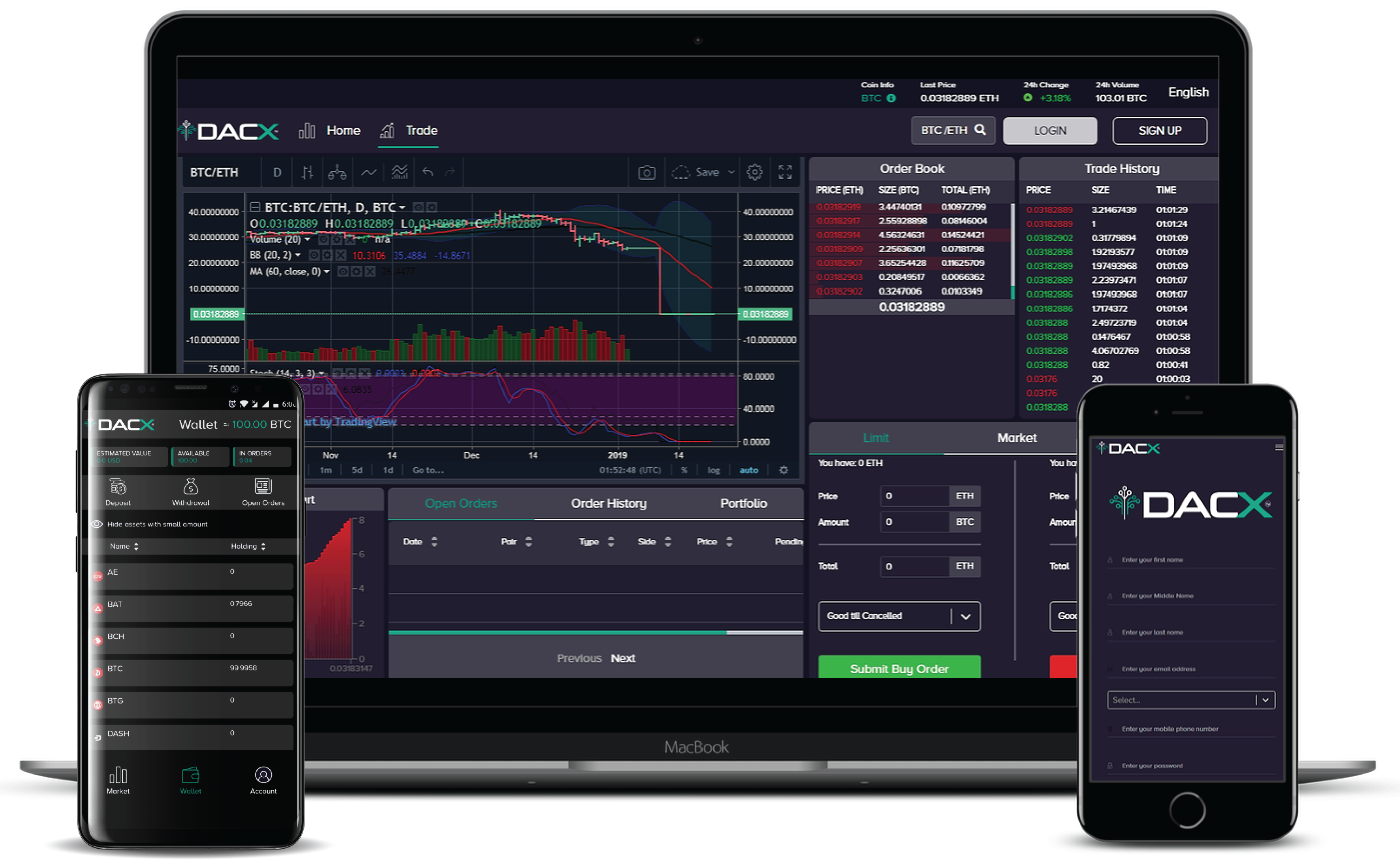 DACX was an active member for the most anticipated global FinTech event of the year 2019.
Last year, the UK's Financial Conduct Authority (FCA) expressed intentions about launching a global sandbox, and just a few months later, announced a collaboration with regulators around the world to create that sandbox for innovative fintech firms to interact with regulators. Fintechs across the globe face key issue at a point in their growth: scaling. Or specifically, expanding into other jurisdictions with ………
In Conversation with Zeeshan Chaudhry, Founder & CEO of Dacx Exchange.
#blockchainweek