DIGITAL ASSET & COMMODITY EXCHANGE
GLOBAL REGULATOR COMPLIANT EXCHANGE PLATFORM
Digital Asset & Commodity Exchange leverages artificial intelligence and high performance computing technology, optimized towards providing an efficient, secure and compliant marketplace with product solutions for both institutional grade and retail clientele. Our emphasis is on fractionalization of all forms of assets and commodities via tokenization. To bring more opportunities for inclusion for all types of investors, which in turn adds further liquidity to these traditional markets.
DACX is bridging the divide between physical commodities and digital assets, promoting the re-utilization of finite resources to drive the global circular economy. By hosting advanced security features, DACX implements machine learning for real-time market surveillance to prevent suspicious activities and security threats & utilizes KYC/AML on-boarding for its clients.
strategic planning & implementation

STRATEGIC PLANNING & IMPLEMENTATION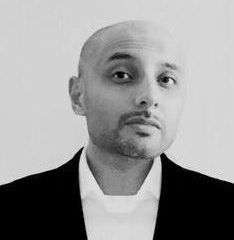 Zeeshan Chaudhry
Founder | CEO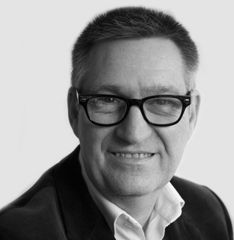 Frans Klerks
Head of Marketing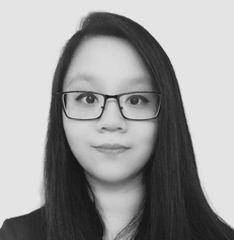 Lisa Li
Regional Marketing & Communication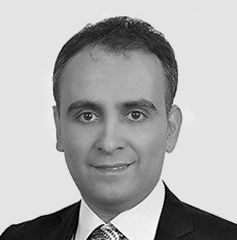 Ismail Tarim
Cyber Security & Blockchain Engineer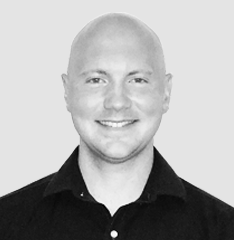 Curtis Pavlik
Regional Sales & Operations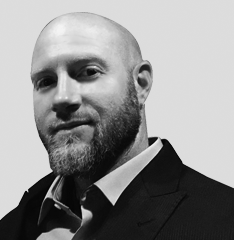 James Wackett
Regional Business Development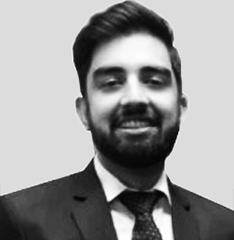 Frass Masroor
Full Stack Developer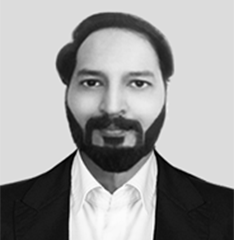 Umair Jawaid
Architect DevOps/Platform Engineer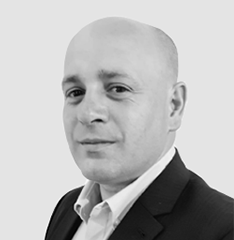 Peter Macdonald
Business Strategist & Partnerships - Commodities Division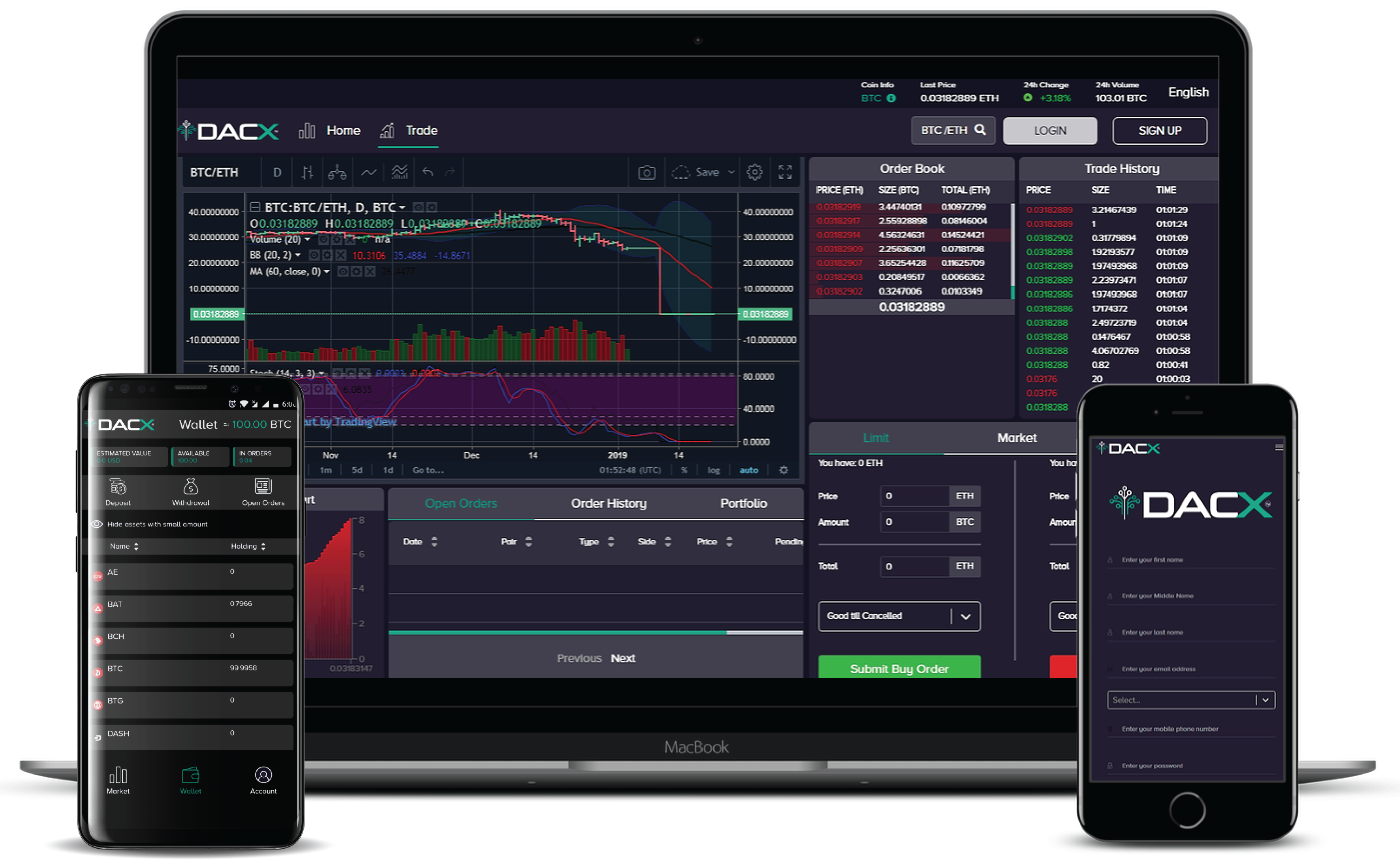 Europe's leading "blockchain for business" event, Blockchain Summit London, took place this year at Olympia, Kensington. The two-day conference and exhibition dedicated to the business of blockchain and distributed ledger technology (DLT) brought together many of the industry's leading tech houses including Oracle, IBM, SAP, ConsenSys, Alibaba and Dell Technologies.
Amongst the audience of business decision makers were the founders of DACX and London Crypto Services (LCS), who on the second day of the event discussed forming a strategic partnership to leverage the prominent standing of both companies within the blockchain space. Dialogue over the ensuing weeks remained positive, culminating in an agreement to engage in a strategic partnership focussed on close collaboration between the two companies.
Both companies anticipate fruitful collaboration and anticipate that DACX's security credentials will be enhanced through ongoing security audits performed by LCS blockchain security experts.
The Security Token Alliance, an alliance that brings together organizations advancing the security token industry, is announcing that DACX is among the latest to partner with the Alliance.
DACX is a Digital Asset & Commodity Exchange out of London, leveraging AI and high performance computing tech to provide an efficient, secure, and compliant marketplace. We spoke with the Founder and CEO of DACX, Zeeshan Chaudhry, to discuss the industry and our new partnership.
DACX was an active member for the most anticipated global FinTech event of the year 2019.